Discover our offices below
Meet the Team: northern Virginia
With three award-winning Alair offices in the Northern Virginia & Washington DC region, you have easy access to unmatched expertise and an unparalleled commitment to integrity and value for your custom home or home renovation. A hands-on approach to providing the very best service and transparency in the building industry are two major factors for our success in Northern Virginia, DC, and across North America. 
Mouseover one of our three locations for contact information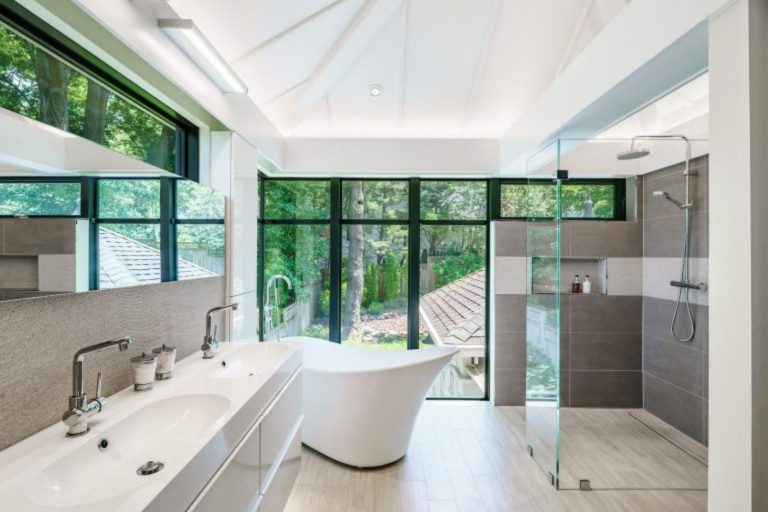 Chad Hackmann leads the NARI National award-winning team in Arlington. Chad has been involved in the DC Metro area building and remodeling industry since the mid-'90s. He and his team serve the communities in and around Arlington & DC by providing high-quality custom-built homes and historically appealing yet modern renovations.
Our team in Purcellville, VA is led by Matthew Bowe. Matt has had the opportunity to design and build over 350 custom homes or remodels since he entered the custom home-building industry in 2005. He enjoys the construction process as much as he did when he first began and believes it is not enough to simply build a superior home – the client must also receive an exceptional experience.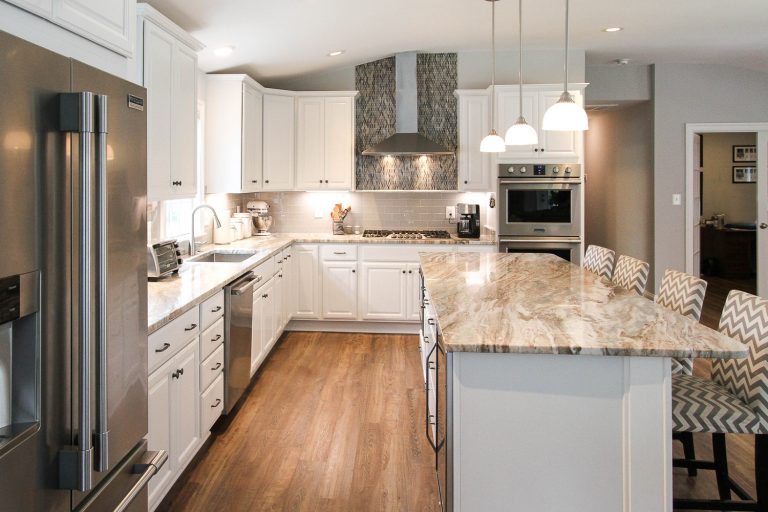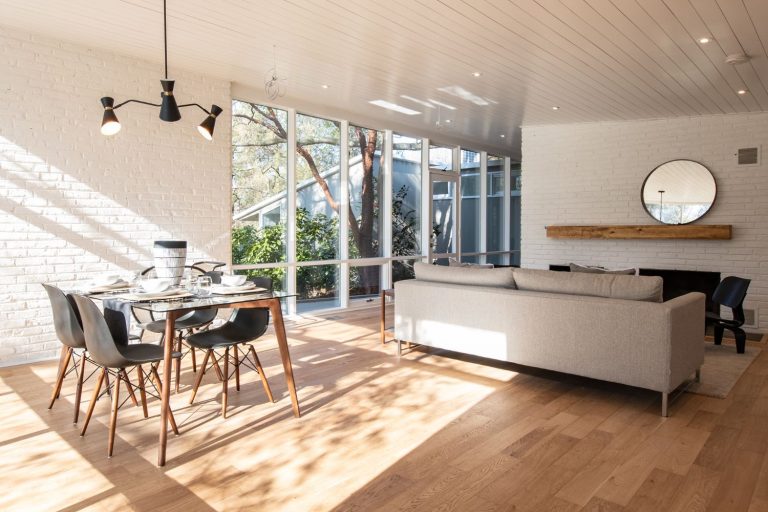 Matthew Bieschke leads our newest location in Northern Virginia. His love for custom home building grew from remodeling homes as a hobby with his wife, an architect. Matt targets building truly transformational projects for his clients, embraces attention to detail and is always looking to change how people feel about residential construction projects.