Meet Team Alair Dallas- Fort Worth
With three Alair offices, and growing in the Dallas-Fort Worth region we're there to help you with your custom home and/or home remodel. Our team with over 100 years of combined experience specializes in custom builds to complete home remodels, kitchen renovations and bathroom renovations.
Mouseover one of our three locations for Contact Information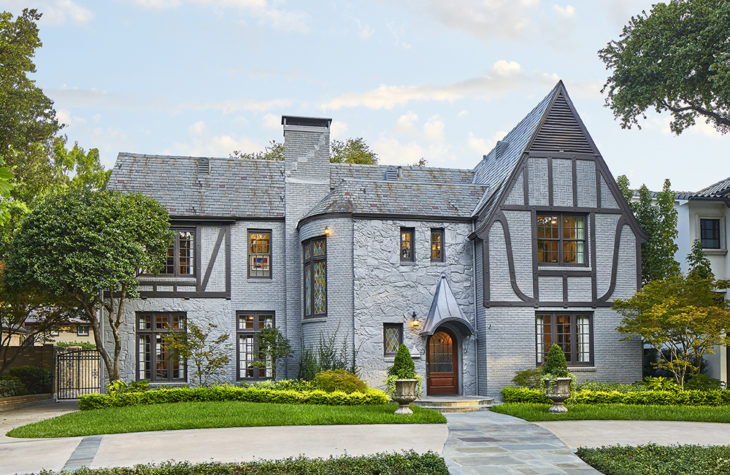 James Hammel
heads up the Alair team in Dallas-Fort Worth. A 19 year veteran of construction services, James graduated from Purdue University with a degree in Structural Engineering.
Learn More about James and his team.
Power duo Chad & Diane Hatfield lead the award winning Plano team. Active in the remodelling and construction industry since 2000 the Hatfield's depth of experience, credentials and customer service dedication are truly unparalleled. Learn more about the Hatfield's and their team.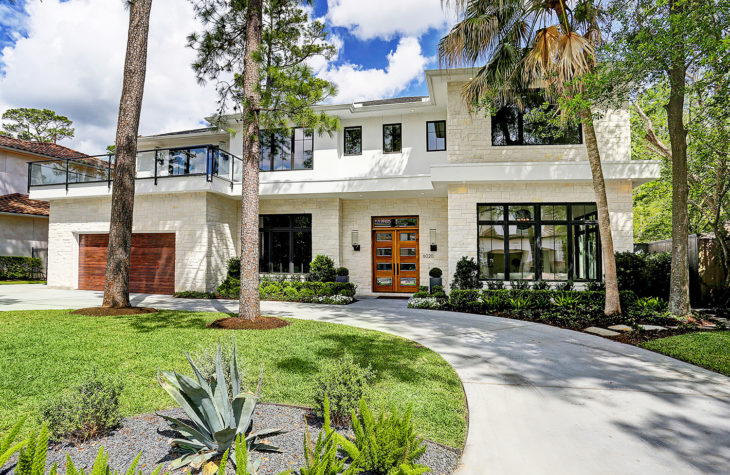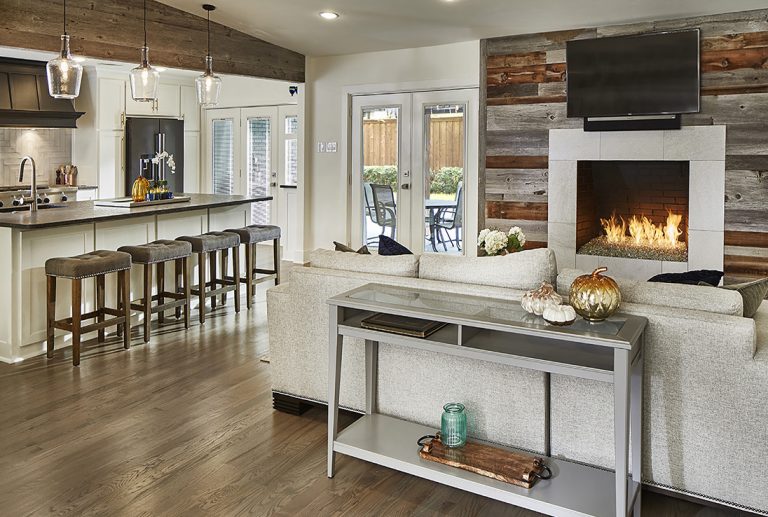 Alair Homes Partner Mike Scarlett leads our Frisco Team. Mike has been building and remodeling award–worthy homes for more than 30 years. His career began in San Diego, California, and he is well known in southern California having built homes in La Jolla, Del Mar and Rancho Santa Fe, among other exclusive communities. Learn more about Mike and his team.