Welcome to Alair Florida, your premier destination for exploring the world of Florida luxury home building and renovations. We're excited to introduce you to our dedicated network of owners and partners deeply connected to their communities, ensuring every Alair project embodies Florida living. Join us on this journey as we dive into the stories, projects, and vibrant communities served by Alair, where dreams of Florida luxury home building and renovations are transformed into stunning realities.
Alair Old Naples: Coastal Elegance and Modern Sophistication
Alair Old Naples is where the heart of Old Naples, Florida, meets the art of luxury custom new homes and expert remodeling projects. With their rich experience and deep understanding of Old Naples' architectural heritage, Partners Emma and Steven Cowan ensure that every project radiates coastal elegance and modern sophistication. Old Naples, known for its historic charm, upscale communities, and the allure of Fifth Avenue South, is perfectly celebrated at Alair Old Naples. The team embraces this district's uniqueness, creating homes that seamlessly blend with its distinctive character. Whether crafting a villa that captures coastal elegance or restoring a historic gem with modern sophistication, their work mirrors the essence of the area.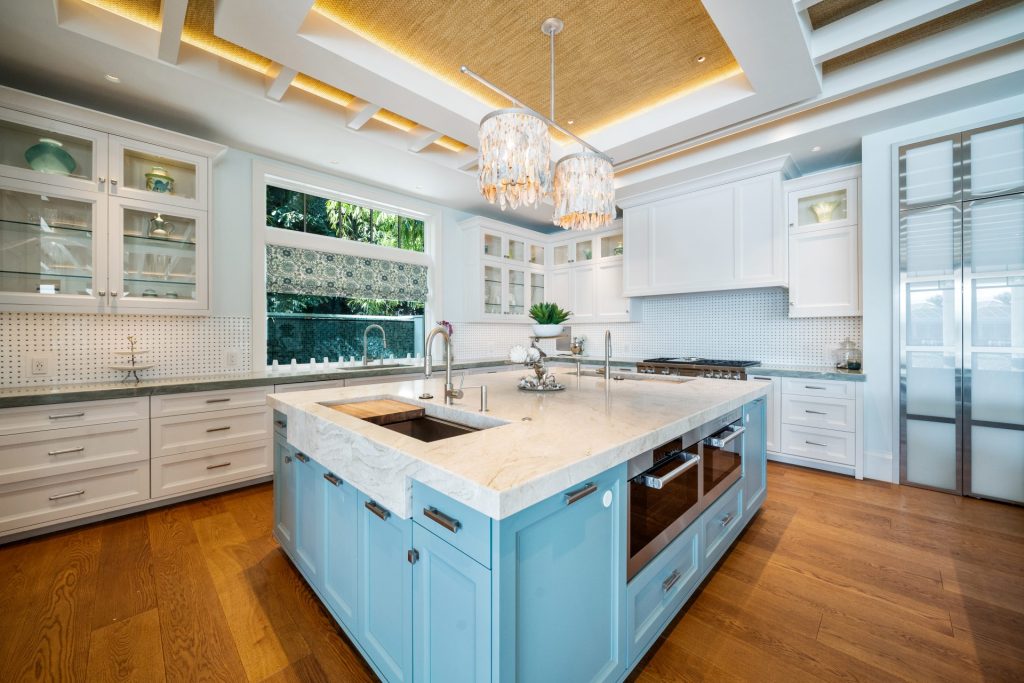 Alair Bonita Springs: Capturing Natural Beauty and Tranquility
Nestled between Naples and Fort Myers, Bonita Springs is celebrated for its pristine beaches, nature preserves, and laid-back coastal lifestyle. Alair Bonita Springs, led by Partners Barry and Kyle VanWye, takes immense pride in this thriving community. Their designs and renovations reflect their commitment to preserving the essence of Bonita Springs while elevating the standard of luxury living. The perfect blend of craftsmanship, innovation, and coastal charm defines their work, ensuring you experience the essence of Bonita Springs from the moment you step into one of their custom homes or renovated spaces.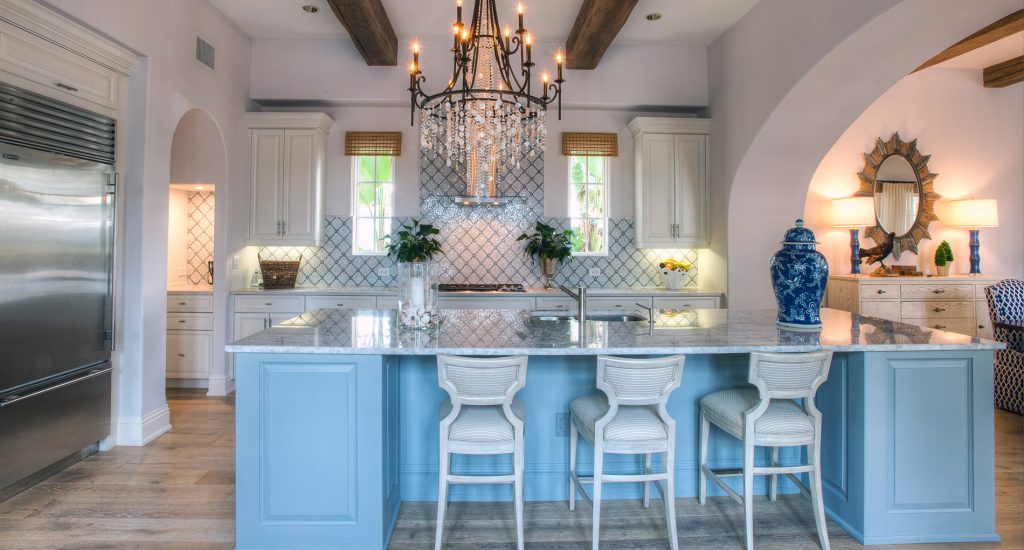 Alair North Naples: Timeless Elegance and Modern Innovation
Alair North Naples, with Jeff Cramer as its Southwest Florida partner, stands as the leader in luxury custom home construction and remodeling in North Naples, Florida. This experienced team combines extensive expertise with an intimate knowledge of the area's diverse neighborhoods, ensuring homes that seamlessly blend timeless elegance and modern innovation. North Naples, renowned for its upscale communities, golf courses, and pristine Gulf Coast beaches, provides an ideal backdrop for their projects. As residents of North Naples, they possess an innate understanding of the area's lifestyle and architectural heritage, consistently surpassing client expectations. Their portfolio showcases diverse projects, each thoughtfully reflecting North Naples' character.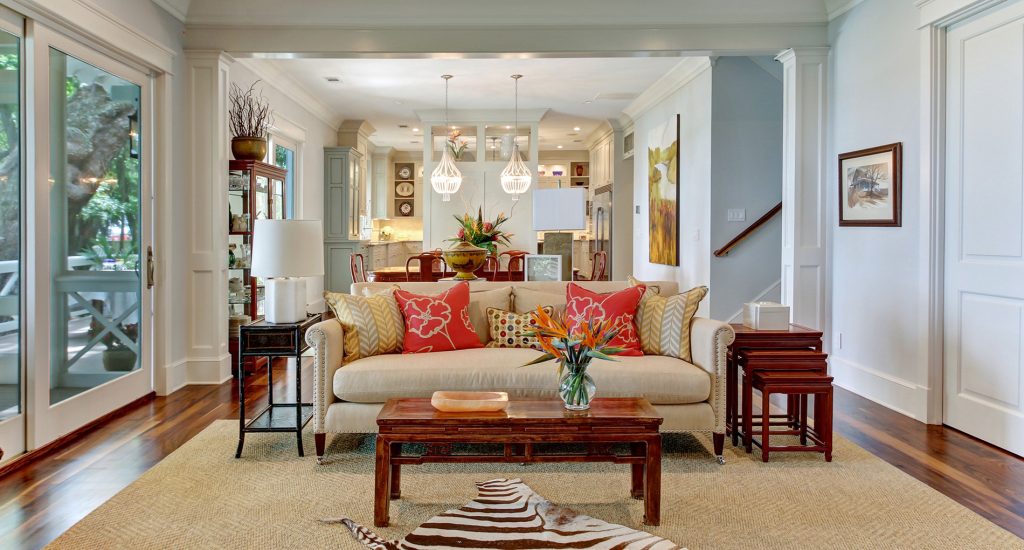 Alair Sanibel: Embracing Coastal Heritage and Natural Beauty
Sanibel Island, renowned for its pristine beaches, world-class shelling, and abundant wildlife, serves as the muse for Alair Sanibel. Led by Partner and general contractor Kevin Scott, this team's deep connection to the region's coastal heritage and natural beauty inspires their work. Whether crafting a beachfront haven on Sanibel's shores or revitalizing a historic gem in Fort Myers, their projects consistently reflect the character of these communities. Alair Sanibel is your dedicated partner in crafting homes that celebrate this region's tranquil beauty and coastal heritage, whether you envision a new island paradise or seek to reimagine your existing space.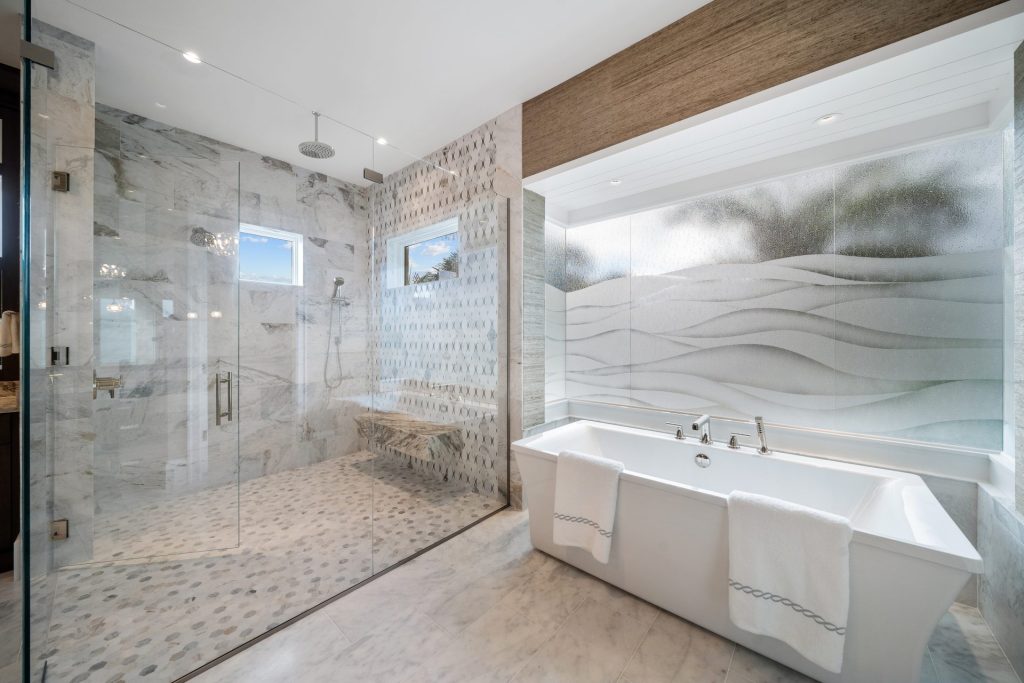 Alair South Tampa: Dynamic Spirit and Cultural Diversity
South Tampa, celebrated for its historic districts, upscale boutiques, and lively social scene, derives its unique charm from neighborhoods like Historic Hyde Park North, Hyde Park North, and Harbour Island. Alair South Tampa, owned and operated by Partners and Owners Simon and Tiffany Amesbury, draws inspiration from this character, crafting projects that seamlessly complement the community's fabric. Whether designing a modern masterpiece in Hyde Park, restoring a historic gem in Palma Ceia, or managing single-family and multi-family new builds, their work mirrors the area's charm and vitality. South Tampa residents take pride in enhancing the area's architectural landscape, preserving its heritage and character while infusing modern luxury.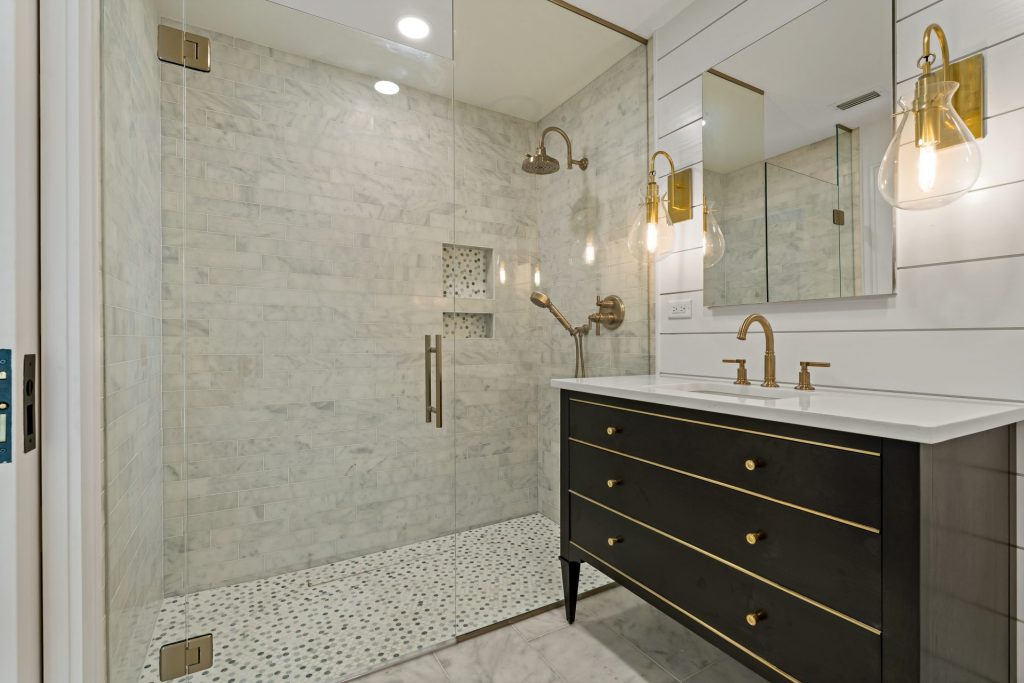 Alair Orlando: The Heart of Central Florida
As Orlando experiences rapid growth, Alair Orlando, led by Partner and Owner Daniel Kennerly, remains well-informed about local building codes, ordinances, and architectural styles, guiding clients seamlessly from project inception to completion. Their expertise saves time and money and ensures smart renovations, adding functionality, visual appeal, and home value. Alair Orlando celebrates Orlando's renowned attractions, vibrant arts scene, and diverse neighborhoods, reflected in their work. Whether crafting a modern masterpiece in Lake Nona, restoring a historic gem in Thornton Park, upgrading a Winter Park bathroom, expanding an Oviedo estate, or renovating a Delaney Park kitchen, they capture each community's dynamic spirit and cultural richness.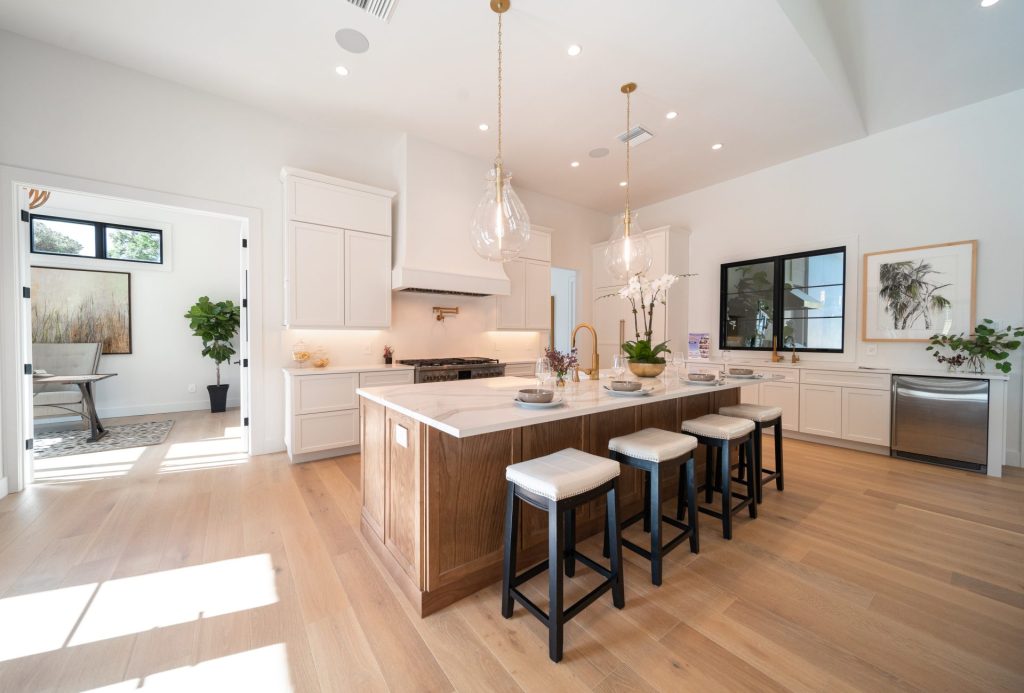 Explore Alair Florida's World of Luxury Homes and Remodeling Projects
We invite you to explore the world of luxury custom homes and exceptional remodeling projects across Florida by visiting our dedicated Partner websites for each location. Begin your journey towards creating a home that embodies each area's timeless beauty, coastal elegance, and unique character. Dive into our projects, connect with our teams, and envision your very own Florida sanctuary. Don't wait—visit our websites today and take the first step in transforming your dream into a stunning reality.
At Alair Florida, we're committed to making your housing dreams come true, one luxurious project at a time. Join us on this exciting journey and start creating the Florida luxury home you've always envisioned in the beautiful state of Florida.
Discover the Possibilities of Florida Luxury Home Building and Renovation Across Florida with Alair
Stay tuned for more stories, projects, and inspiration from Alair Florida!
---
About Alair Florida: Where Living Better Starts Here®
At Alair Florida, we are passionate about transforming dreams into stunning realities. Our network of dedicated owners and partners across the state is deeply rooted in their communities, ensuring that each Alair project embodies the essence of Florida living. Living better starts here, with us.
Alair Homes is an award-winning custom home build and renovation company helping individuals and families enjoy happier, healthier, more productive, and more comfortable lifestyles. As North America's largest, privately held custom home builder and renovation company, we're committed to creating exceptional living spaces that make a difference.
Alair Homes represents a fresh and innovative approach to contracting companies in this category. Our philosophy is very simple: we want to get on the same side of the table as our clients and become completely unified in our goal of achieving an incredible product on time and on budget. We know there is only one way to do that – with transparency, a lot of thorough planning up front, and truly superior management systems for executing seamless projects. Every detail of our business as it relates to each project is an open book to our clients. Budgets, trade quotes, trade contracts, material costs, absolutely everything. What we see is what you see.
Every Alair Homes project begins in our exclusive proprietary project management program. With this easy-to-use software, clients can access real-time accounting updates, schedules, selections, sub-trade communications, project specs, sub-trade quotes, and project galleries. This is the same system we use to develop the project, from design to completion. We go out into the marketplace as a unified team to find the absolute best suppliers, sub-contractors, and supplies for your project. We directly pass all our buying power, trade relationships, and unparalleled best practices to our clients.
Join us on a journey of luxury custom homes, expert remodeling, and the boundless possibilities of Florida living. Alair Florida – where your dreams of Florida luxury home building and renovations become our projects, and your projects become our passion.